Saturday, August 21 – Tuesday, August 31 at Camp Wa-Ri-Ki. Four additional days will be virtual. Dates for virtual sessions can be flexible and will be scheduled with each CIT participant. | $1,130 per person | Some scholarships may be available based on grant funding received by Camp Wa-Ri-Ki.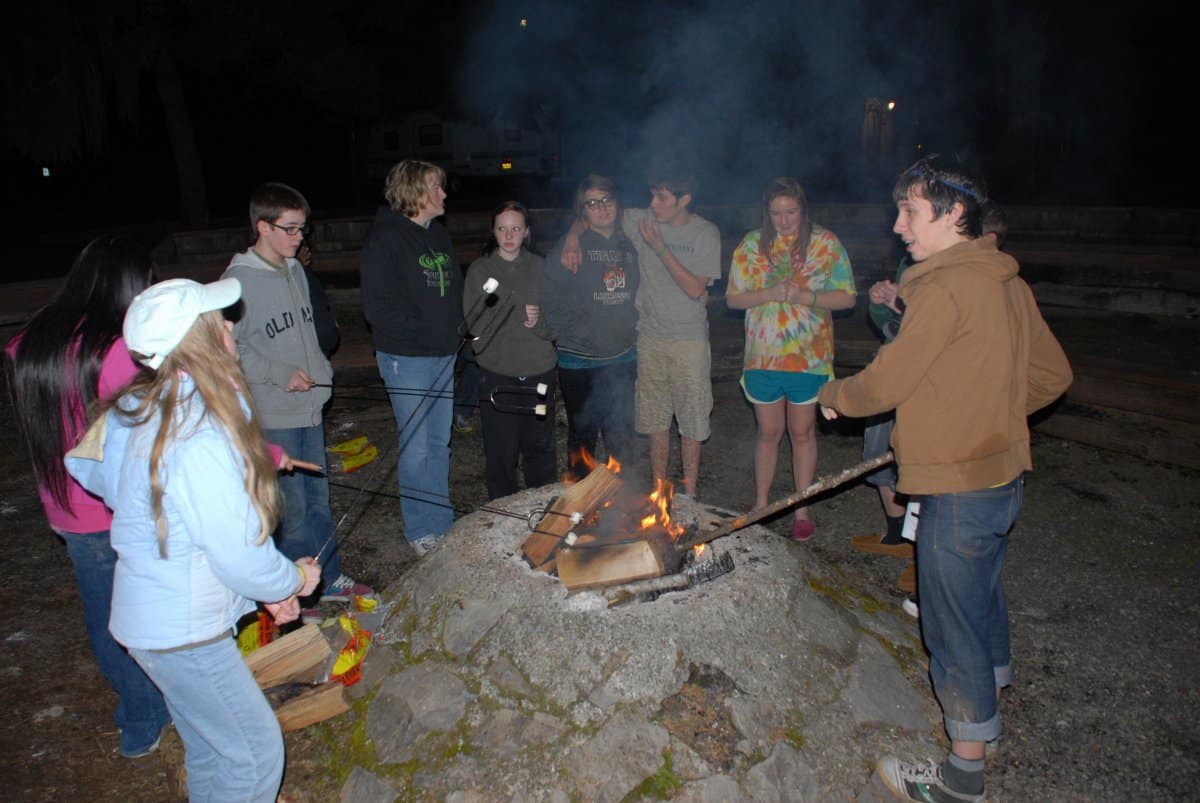 Creating a leadership pipeline while providing meaningful relationship building, life skills training and deepening respect for the great outdoors is a top priority for Camp Wa-Ri-Ki. Camp Wa-Ri-Ki presents our Counselor-in-Training (CIT) program for young adults, 15-18 years old.
Through this extended experience, we will train and certify CIT graduates culminating in the graduates delivering a NASA GLOBE partner program along with a variety of other outdoor education experiences in our four core program areas: Nature-based Learning; Leadership and Personal Development; Fun, Exploration and Adventure; and Outdoor Skills. Through day camps and extended overnight camps, CIT and youth participants will explore their environment and develop leadership skills in fun and challenging ways.