Welcome to Kiwanis Camp Wa-Ri-Ki
Outdoor Education, Retreat and Conference Center
1956-2021 | Celebrating 65 years of continuous service and 45 years of Kiwanis stewardship
#GivingTuesday - November 30th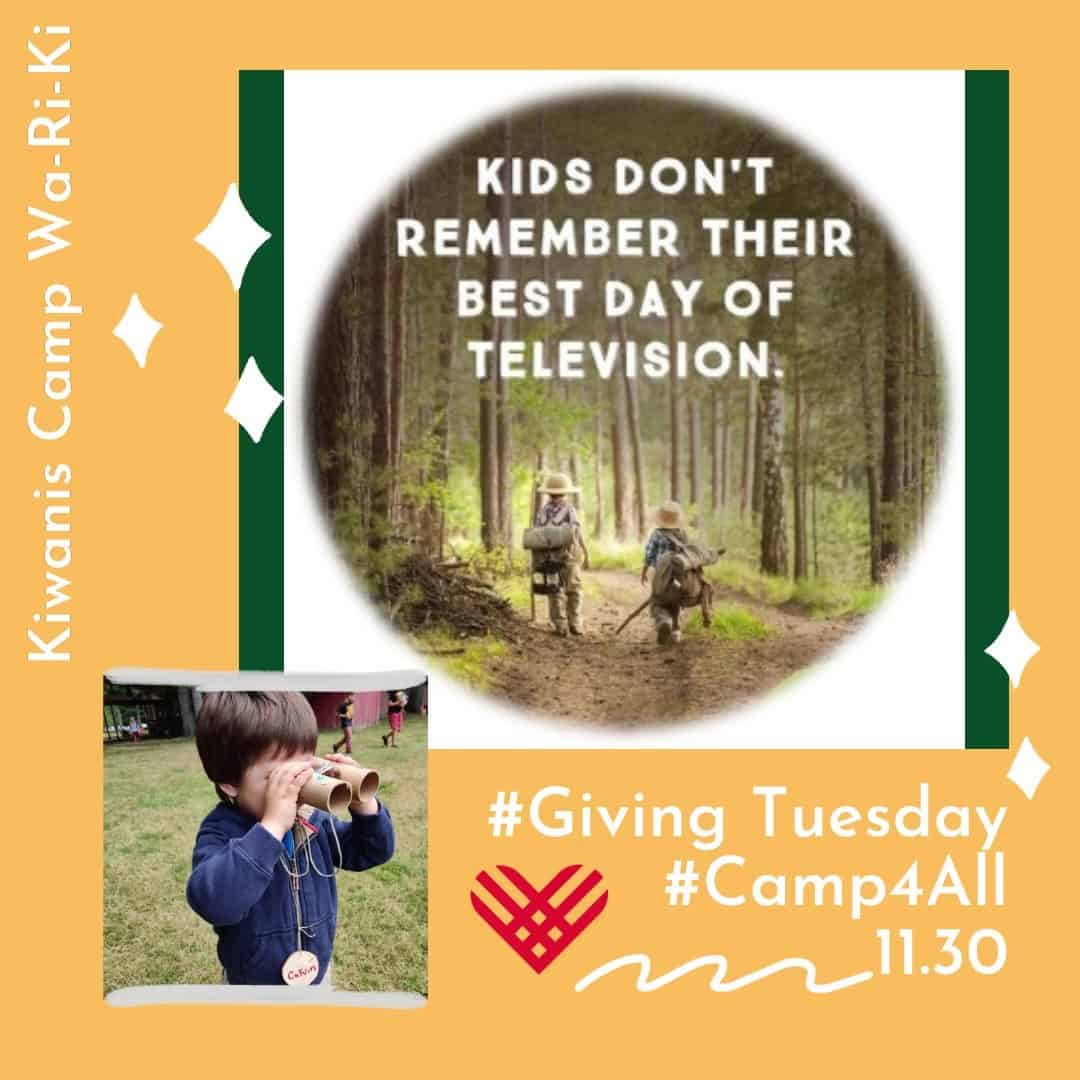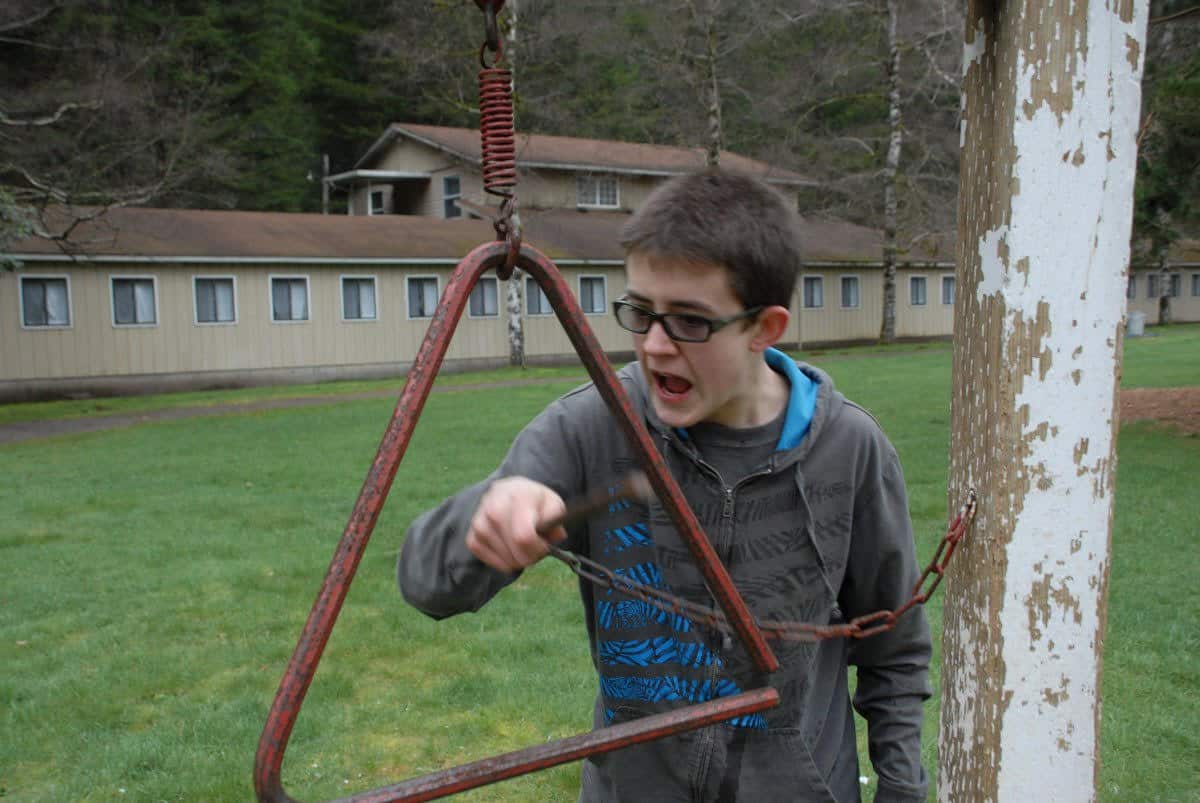 We are seeking outdoor education instructors that are able to volunteer their time. If this opportunity interests you, please complete our survey. On the form, please tell us about your expertise and interests in leading outdoor education and personal growth programs. We look forward to hearing from you and seeing you at Camp!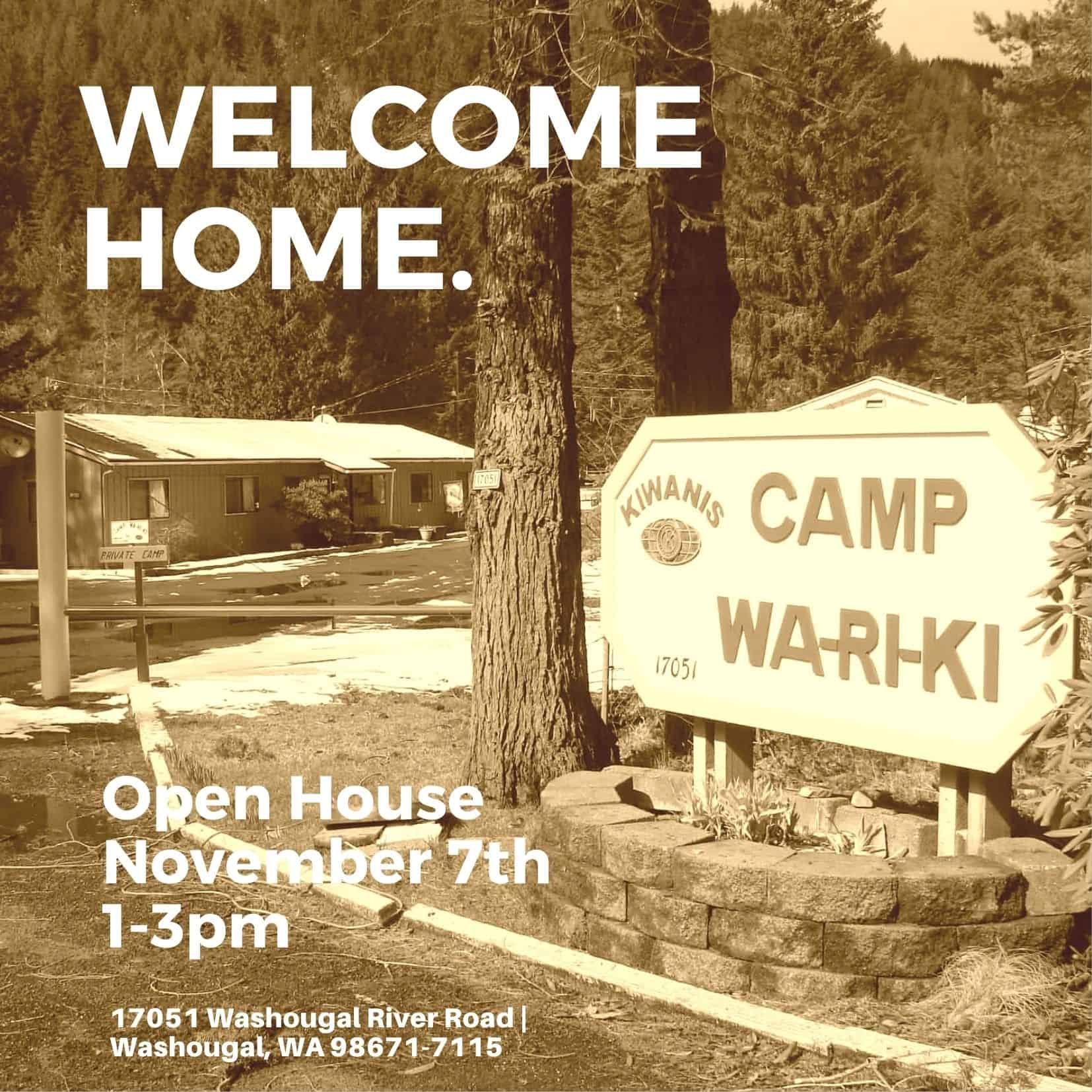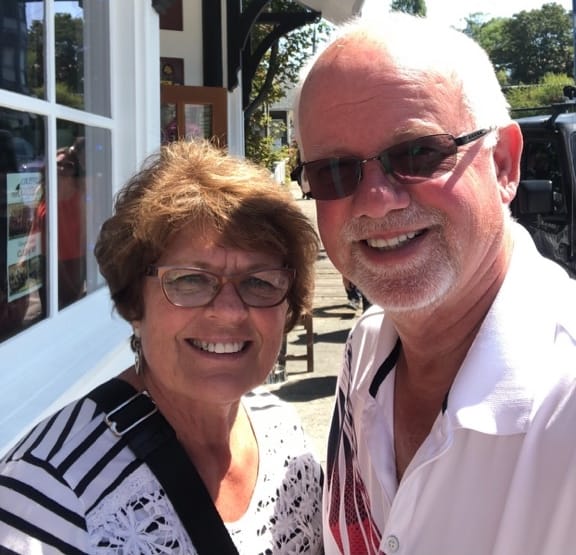 Join us for a fun Open House, Sunday, November 7th, 1:00 – 3:00pm, featuring songs and music with our friends Alan Moller and Alona Dickerson Moller!
Camp Wa-Ri-Ki 's Garden Program is a Big Hit!

During a recent program at Camp Wa-Ri-Ki, one of the activities offered to campers was Art in the Garden. By combining art and our beautiful garden, we created an activity that encouraged self-expression in a natural setting. The garden provided inspiration for many of the participant's paintings!
The American Journal of Public Health recently published a literature review on The Connection Between Art, Healing and Public Health examining the health benefits of visual arts therapy, movement-based creative expression, and expressive writing. The Children and Nature Network's Research Library is full of studies looking at the social and emotional benefits of spending time in nature. (Reference: KidsGardening.com)
Our Art in the Garden program is just one of many programs at Camp Wa-Ri-Ki that inspires campers of all ages. Many of our programs meet State guidelines for STEM and STEAM learning. Contact us today to explore how we can help you create an outdoor education experience for your school, church group, business or organization.
We want to give a special shout-out to our recent Art in the Garden sp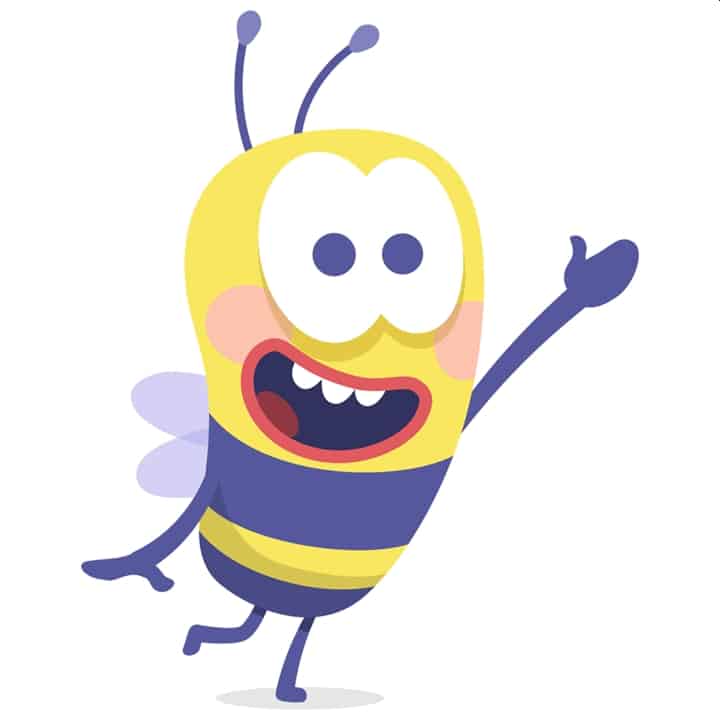 onsor Patty from Willamette Valley Mercantile for providing all the supplies and instruction along with Camp Wa-Ri-Ki Board member Julisa who helped ensure campers had a great experience! Thanks too goes to our Camp Host Autumn whose green thumb gave campers a beautiful garden pallet to inspire them!
Want to become a program sponsor or volunteer? Great! Contact us today and we'll get you engaged!
Kids Are The Heart of Our Mission
UnPlug and Enjoy Camp Wa-Ri-Ki





Latest Camp News and Events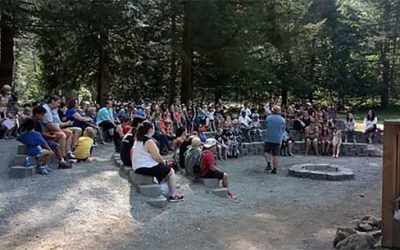 BOARD MEMBERS NEEDED: Would you like help youth explore, learn and grow at Kiwanis Camp Wa-Ri-Ki on the scenic Washougal River (about an hour north of Portland)? If so, we have some Board positions open and welcome you to write and apply at our website. Have a read of the requirements, then get in contact.
read more

Sponsors for Camp Wa-Ri-Ki Kids