About Kiwanis Camp WaRiKi
Kiwanis Camp Wa-Ri-Ki is a natural forested environment for educational and physical recreational programs for children, families, community and church groups.  It features full facilities including a gymnasium, large commercial kitchen, newly remodeled dorms and a retreat center. The Camp is located on 20+ Acres nestled in the foothills of the Cascade Mountains along the scenic Washougal River. Sponsored by Division 44 Kiwanis and other volunteers, the Camp is available for rental by individuals and community groups of all kinds. Annual Nature Explorer events are held with more Camp activities planned in the near future.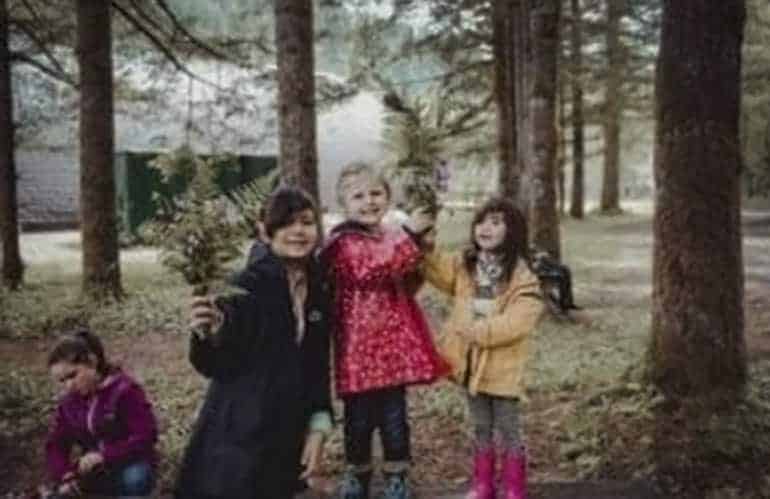 Kids Are The Heart of Our Mission
Experience Beautiful Camp Wa-Ri-Ki
Kiwanis Camp WaRiKi began in the 1970's as a way to provide a strong experience of nature for kids (and families, depending on the event) in a retreat setting that fosters the developmental messages educators, church leaders, and counselors can bring to children on a get away adventure.
Our Mission Statement:  Our non-profit is committed to providing an outdoor experience that offers optimal child development and community growth through recreational, educational and leadership opportunities.
Our Vision:  To provide an environment for introspect, growth and adventure for children, families and community organizations to become better stewards of the earth.
UnPlug and Enjoy Camp Wa-Ri-Ki





Latest Camp News and Events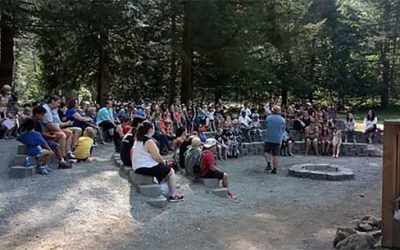 BOARD MEMBERS NEEDED: Would you like help youth explore, learn and grow at Kiwanis Camp Wa-Ri-Ki on the scenic Washougal River (about an hour north of Portland)? If so, we have some Board positions open and welcome you to write and apply at our website. Have a read of the requirements, then get in contact.
read more

Sponsors for Camp Wa-Ri-Ki Kids