Welcome to Kiwanis Camp Wa-Ri-Ki
Outdoor Education, Retreat and Conference Center
1956-2021 | Celebrating 65 years of continuous service and 45 years of Kiwanis stewardship
Project Adventure is Waiting for YOU!
UnPlug and Enjoy Camp Wa-Ri-Ki





Latest Camp News and Events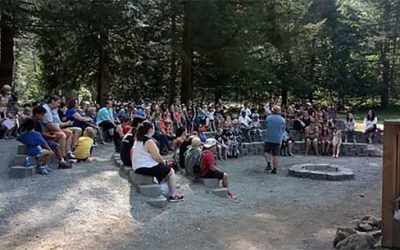 BOARD MEMBERS NEEDED: Would you like help youth explore, learn and grow at Kiwanis Camp Wa-Ri-Ki on the scenic Washougal River (about an hour north of Portland)? If so, we have some Board positions open and welcome you to write and apply at our website. Have a read of the requirements, then get in contact.
read more

Sponsors for Camp Wa-Ri-Ki Kids