Welcome to Kiwanis Camp Wa-Ri-Ki
Outdoor Education, Retreat and Conference Center
1956-2021 | Celebrating 65 years of continuous service and 45 years of Kiwanis stewardship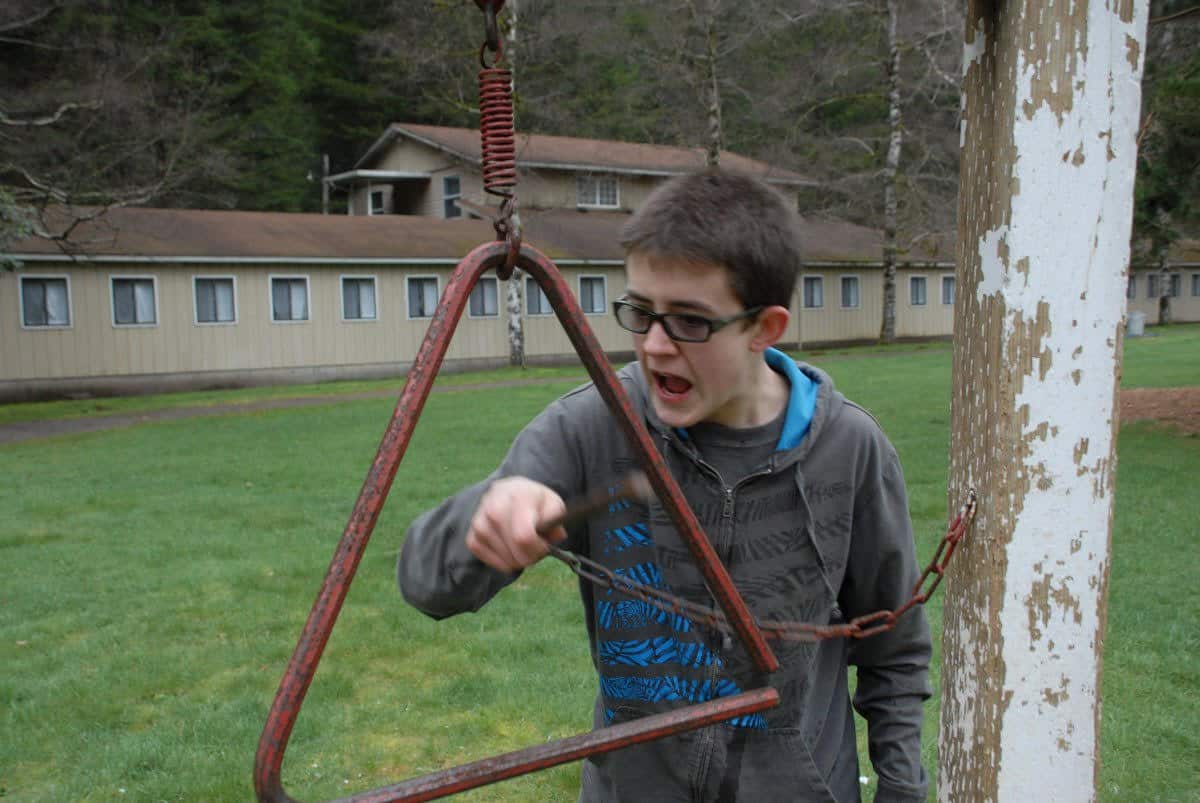 We are seeking outdoor education instructors that are able to volunteer their time. If this opportunity interests you, please complete our survey. On the form, please tell us about your expertise and interests in leading outdoor education and personal growth programs. We look forward to hearing from you and seeing you at Camp!

Take a Virtual Tour of Camp Wa-Ri-Ki
Camp Wa-Ri-Ki to Partner with
NASA's GLOBE Program
Val Schaffroth, President, Board of Directors has announced Camp Wa-Ri-Ki will be partnering with NASA sponsored GLOBE program. GLOBE, the Global Learning and Observations to Benefit the Environment program, is a worldwide program that brings together students, teachers, scientists and citizens to promote science and learning about the environment. Through a hands-on approach to inquiry, participants are encouraged to engage in local investigations that cover five core fields: atmosphere, biosphere, hydrosphere, soil (pedosphere), and Earth as a system.
"Partnering with the GLOBE program is a natural fit for us," said Schaffroth. "GLOBE's five core fields addresses our goal of offering more STEM and STEAM outdoor education opportunities. Additionally, blending our four core programs areas: Nature-based Learning; Leadership and Personal Development; Fun, Exploration and Adventure and Outdoor Skills with the GLOBE program ensures children, youth, adults and families will all find a way to engage in the outdoors at Camp Wa-Ri-Ki." You can read Camp Wa-Ri-Ki's press statement here.
Kids Are The Heart of Our Mission
UnPlug and Enjoy Camp Wa-Ri-Ki





Latest Camp News and Events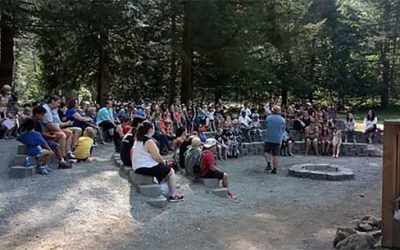 BOARD MEMBERS NEEDED: Would you like help youth explore, learn and grow at Kiwanis Camp Wa-Ri-Ki on the scenic Washougal River (about an hour north of Portland)? If so, we have some Board positions open and welcome you to write and apply at our website. Have a read of the requirements, then get in contact.
read more

Sponsors for Camp Wa-Ri-Ki Kids