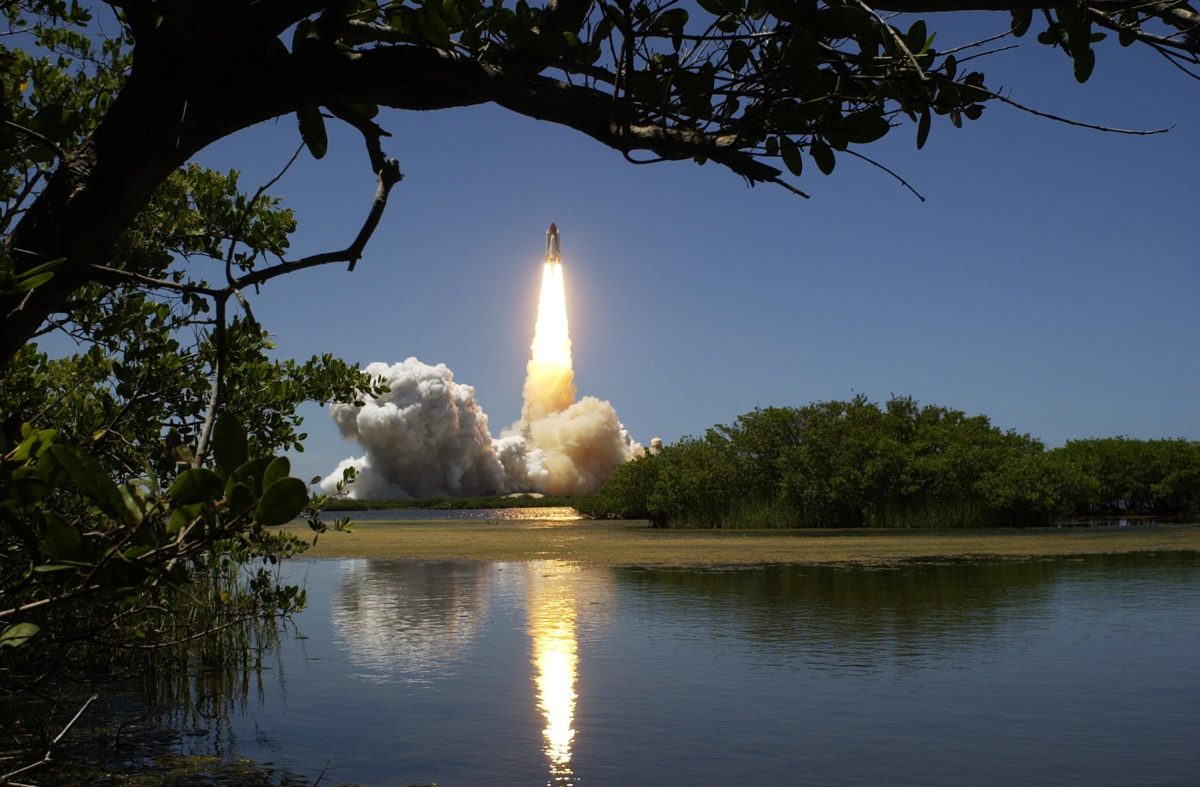 Every day is Earth Day at Camp Wa-Ri-Ki and we are excited to share this special place with you during Nature Day on Sunday, August 13th.
We are an active partner in the NASA Globe Nature Program and there will be a station to really dig in (if you know what we mean!) and better understand how our planet Earth works. Zooming in a little closer to home (the beautiful Pacific Northwest!), there will be a station set up to learn about animal tracks/tracking and foliage identification. And speaking of foliage, there will be a place to learn about all sorts of pollinators, including bees, and even build a pollinator hotel. More hands-on activities will be found at our One with Nature space, where you can make bird feeders, cootie catchers and do a scavenger hunt.
We will have special guests from the local community joining us. The Columbia Play Project's Mobile Children's Museum will come to camp that day! Also, Skamania County Fire District #4 will be there with an engine to share fire safety tips and what all they do to help our community.
Cost is $5 per person, or $20 for a family of up to 6. And, that includes lunch!
Check out our registration page for more information! Hope to see you there!!!