About the Camp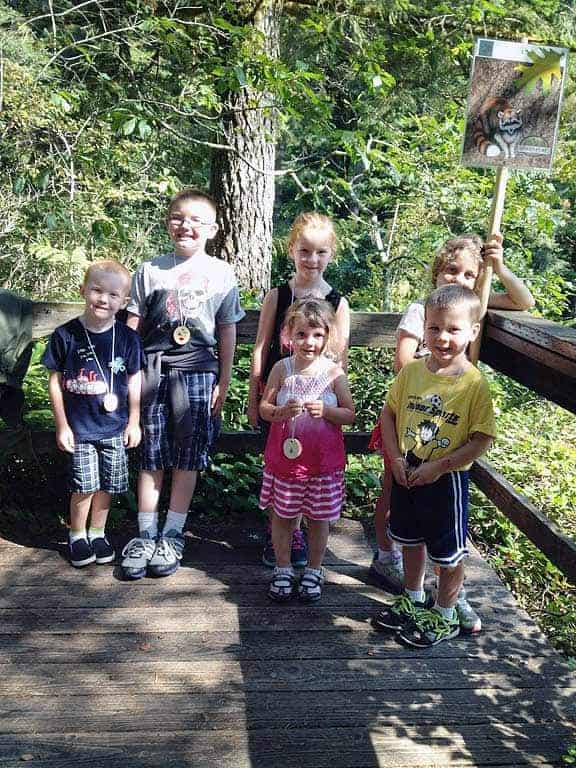 Kiwanis Camp WA-RI-KI is a natural forested environment for educational and physical recreational programs for children, families, community and church groups.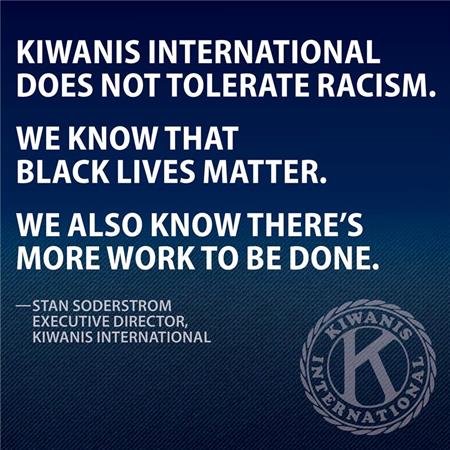 Our Mission Statement:  Our non-profit is committed to providing an outdoor experience that offers optimal child development and community growth through recreational, educational and leadership opportunities.
Our Vision:  To provide an environment for introspect, growth and adventure for children, families and community organizations to become better stewards of the earth.

The camp is sponsored by 
Division 44 Kiwanis
 and other volunteers. It is available for rental by individuals and community groups of all kinds, though first priority is given to organizations with at risk children.
Camp WA-RI-KI is located on 20+ Acres nestled in the foothills of the Cascade Mountains along the scenic Washougal River.
The camp is complete with a commercial kitchen, dining hall, dorms, gym, stages, a meeting hall, a craft shop, and so much more. It is located in a beautiful natural setting next to the Washougal River, close to a National Forest and Department of Natural Resource properties that can be accessed from the camp.