Camp WaRiKi Nature Days 2023…
Was A Huge Success!!! Thanks to the

Families, Volunteers and Staff which Helped Make this Possible!!!

COST:  $5 per person or $20 for the family!
9-9:30 registration. 9:30 – 2:30 programs and lunch.
It featured:
Columbia Play Project – Mobile Museum
Cootie Catchers – a fun way to learn the craft of Oragami
A NASA Globe Nature Program on erosion
Animal tracks
Pollination station
INCLUDES:  Camp Lunch – cooked in the Camp Mess Hall.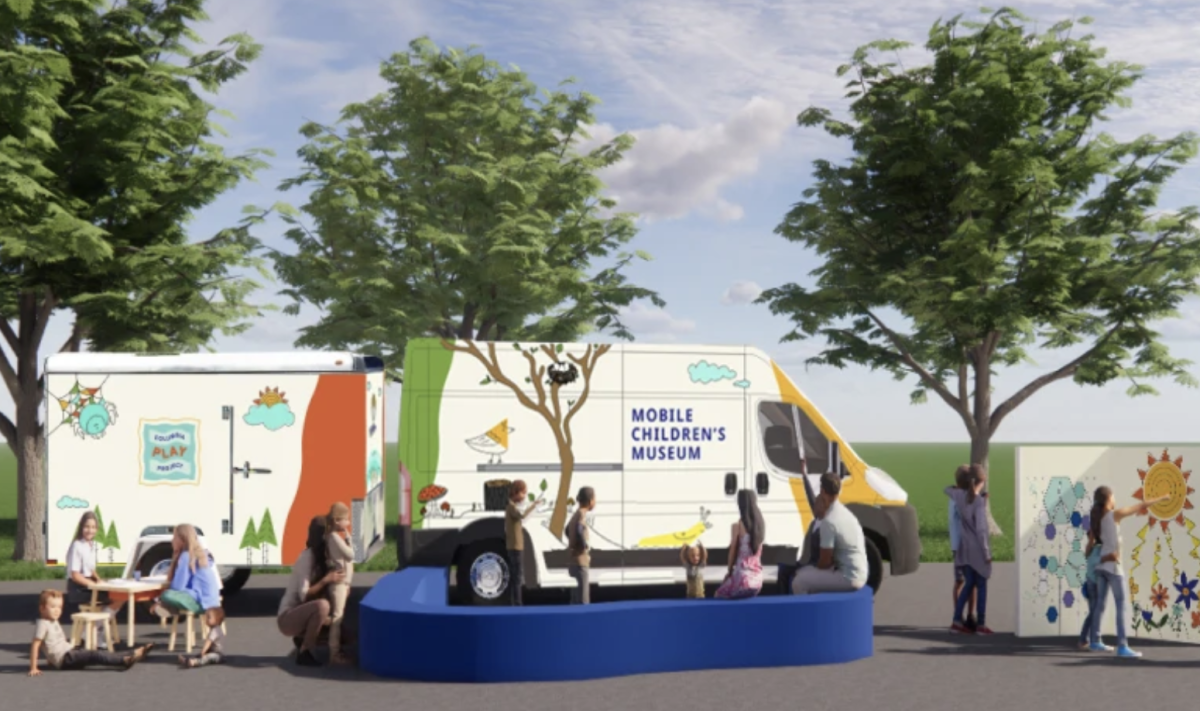 Above:  Columbia Play Project provides exploratory play via a Mobile Children's Museum. Activities offer materials and space for children to develop social, emotional, physical and intellectual skills through access to loose parts and time to play at the child's own pace. We encourage adult involvement and exploration too.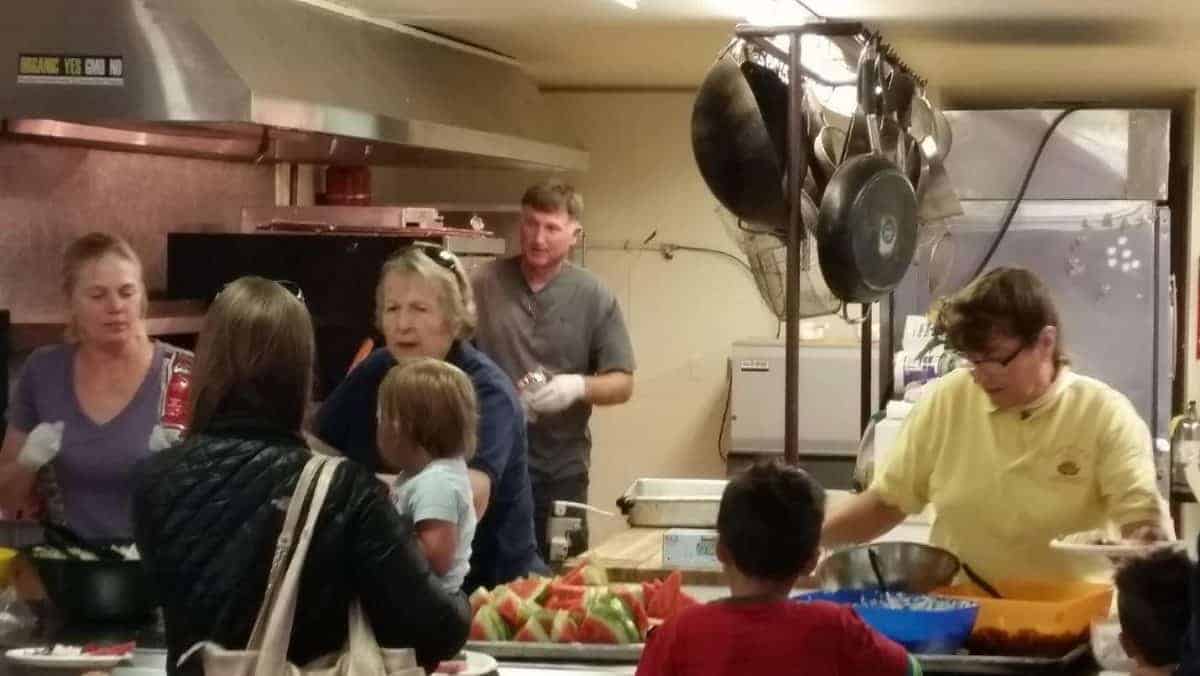 Camp Lunch is included!
Among other fun activities, children will make "cootie catchers" similar to the one above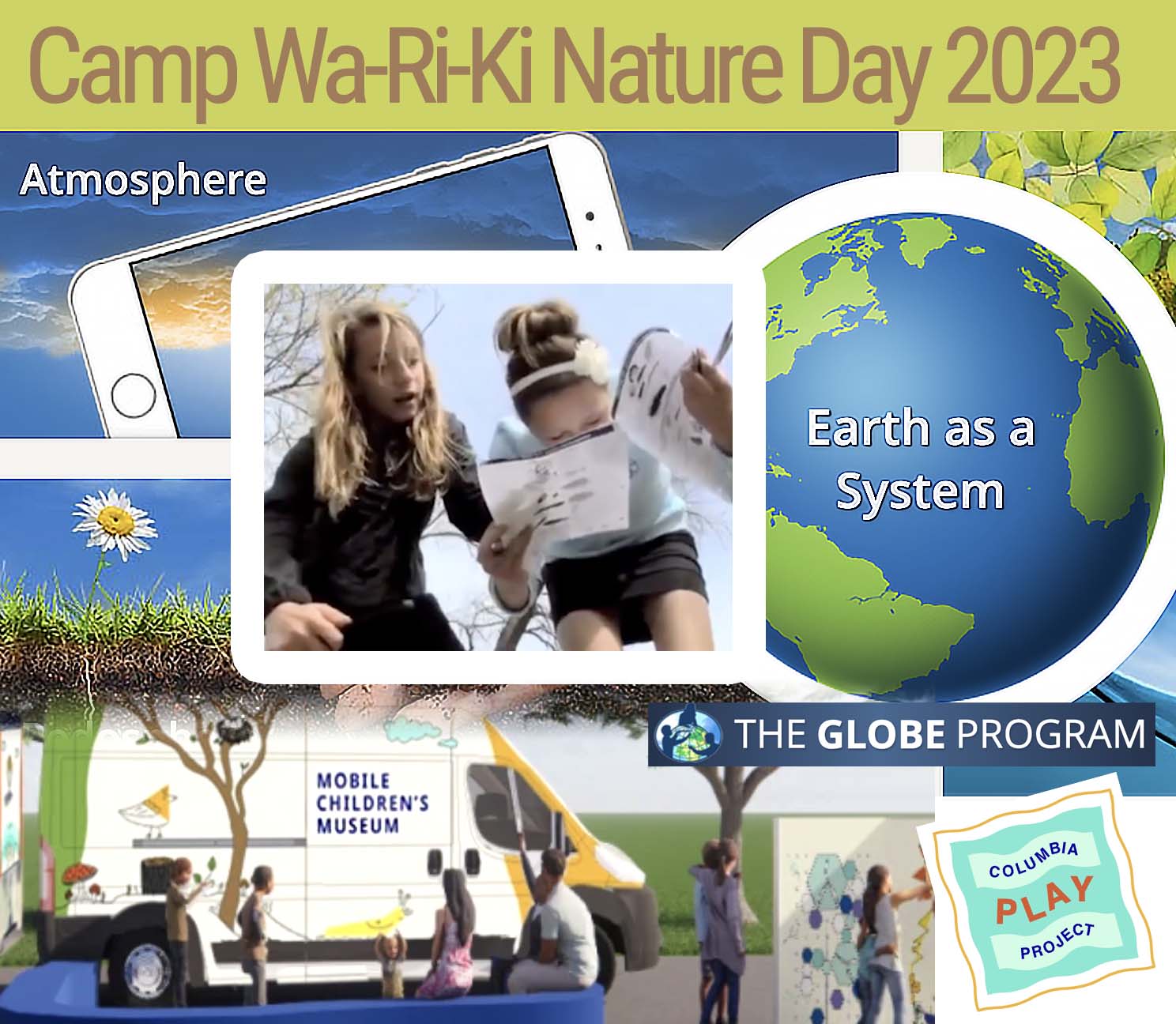 Register Now for Camp Wa-Ri-Ki Nature Days,
August 13th 2023