Now kids can enjoy NASA programs, the Columbia Play Project Mobile Museum, and fun activities like making cootie catchers on August 13th at the Kiwanis Camp Wa-Ri-Ki Nature Day for 2023.
Reserve now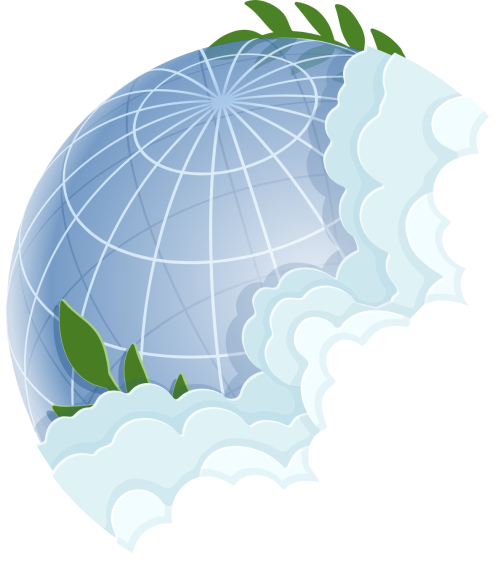 — lunch in the Camp Mess Hall is included!  This is a favorite program for almost a decade and this year, Camp Wa-Ri-Ki Nature Day will include lots of fun including the NASA Global Learning and Observations to Benefit the Environment (GLOBE) Program — "an international science and education program that provides students and the public worldwide with the opportunity to participate in data collection and the scientific process, and contribute meaningfully to our understanding of the Earth system and global environment."
NASA'S GLOBE Program has three primary goals: increasing environmental awareness, contributing to increased scientific understanding of the Earth and supporting improved student achievement in science and mathematics.
Our Nature Day participants will also enjoy the Mobile Museum from the Columbia Play Project, which is explained at their website as, an "exploratory play via a Mobile Children's Museum. Activities offer materials and space for children to develop social, emotional, physical and intellectual skills through access to loose parts and time to play at the child's own pace. We encourage adult involvement and exploration too."
This group also states that, "Exploratory play grows healthy children and vibrant communities. The Columbia Play Project exists to be a hub where all families can safely engage, connect, explore, and ignite their imagination."  That's perfect at another Camp Wa-Ri-Ki Nature Day listening to the Washougal River, and enjoying the foliage and wildlife of the Washougal hill country.
Additional Fun at Camp Wa-Ri-Ki Nature Day 2023
There will be other fun activities too, including making Cootie Catchers, reviewing the gardens and hiking trails… and of course our famous Camp Lunch in the Mess Hall.  Cost is $5 per individual, or $20 for the family (up to 6 people).  Reserve now.
Kiwanis Camp Wa-Ri-Ki, is a 20+ acre forested recreational camp, located on the Washougal River in Skamania County, Washington. The camp is complete with a commercial kitchen, dining hall, gym, class/meeting rooms, dorms with bunk beds, indoor plumbing, a retreat center and a separately rentable conference room. A Camp Caretaker/Host lives on the site year around and other Camp Staff may be working at the site during the year. It's a perfect venue for families, schools, business meetings, community and church groups.  Learn more…