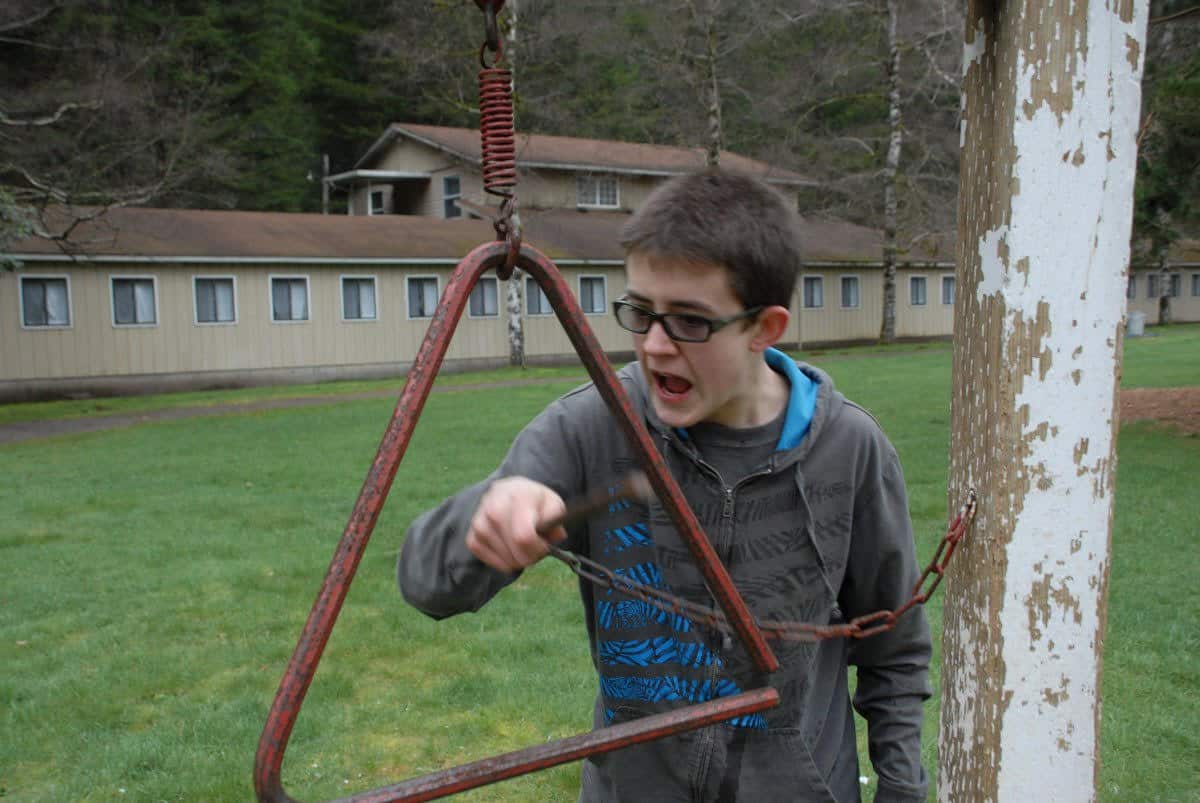 Due to the enormous financial losses we have experienced due to COVID-19 closures, we are seeking leaders that are able to volunteer their time. If this is something that interests you, please complete our survey. On the form, please tell us about your expertise and interests in leading outdoor education and personal growth programs.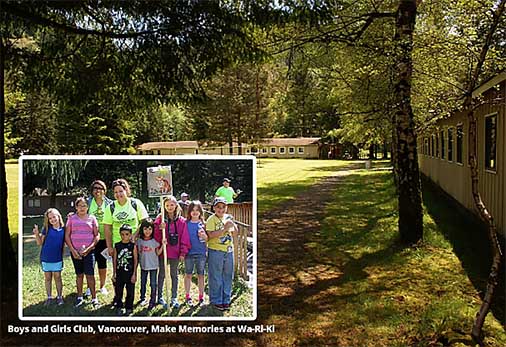 Kids Are The Heart of Our Mission
Experience Beautiful Camp Wa-Ri-Ki
Kiwanis Camp WaRiKi began in the 1970's as a way to provide a strong experience of nature for kids (and families, depending on the event) in a retreat setting that fosters the developmental messages educators, church leaders, and counselors can bring to children on a get away adventure.
Our Mission Statement:  Our non-profit is committed to providing an outdoor experience that offers optimal child development and community growth through recreational, educational and leadership opportunities.
Our Vision:  To provide an environment for introspect, growth and adventure for children, families and community organizations to become better stewards of the earth.
UnPlug and Enjoy Camp Wa-Ri-Ki





Latest Camp News and Events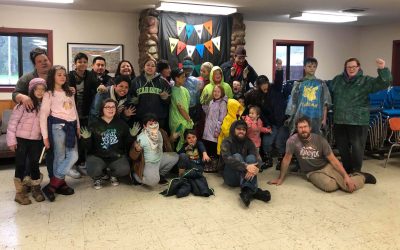 We give thanks to our generous camp donors. Their donations contribute our Nature Days' and other events' success. We can't wait to continue to enhance the camp and grow!
read more

Sponsors for Camp Wa-Ri-Ki Kids