Welcome to Kiwanis Camp Wa-Ri-Ki
Outdoor Education, Retreat and Conference Center
1956-2021 | Celebrating 65 years of continuous service and 45 years of Kiwanis stewardship
Project Adventure is Waiting for YOU!
Kids Are The Heart of Our Mission
UnPlug and Enjoy Camp Wa-Ri-Ki





Latest Camp News and Events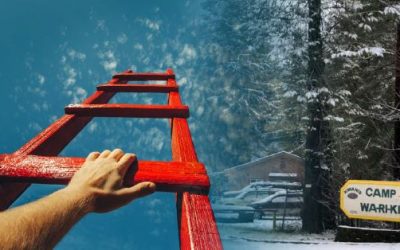 Get excited, because Camp Wa-Ri-Ki has some incredible camp goals for 2020! Of course, we will continue to enhance our Camp so that it positively impacts our community. And currently, we are gearing up to upgrade more of our facilities. Want to hear about some of our...
read more

Sponsors for Camp Wa-Ri-Ki Kids