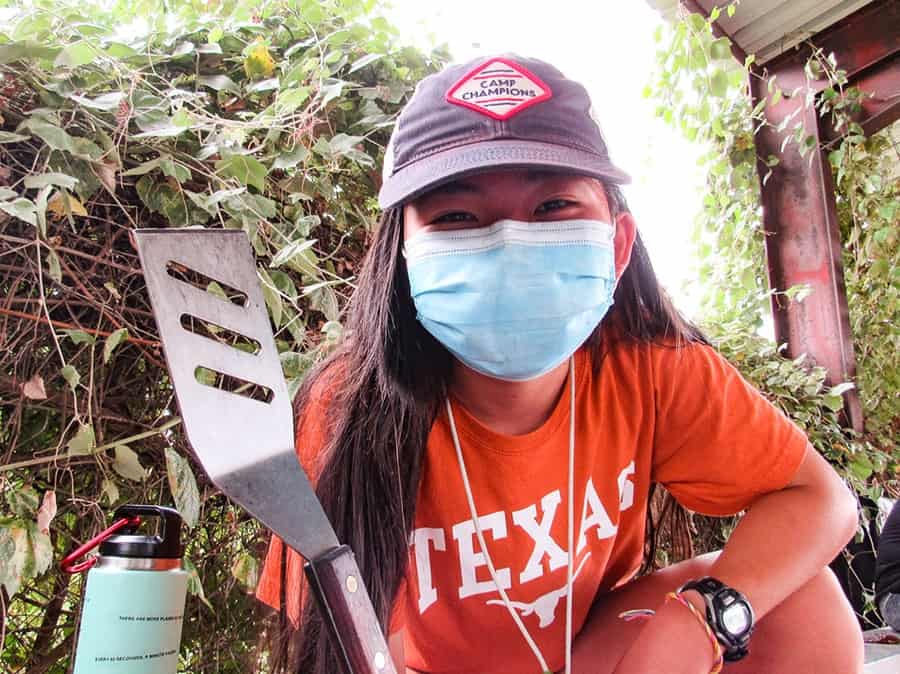 APRIL 12, 2022: Kiwanis International organization released new waiver for in-person activities and events at Kiwanis events, activities and properties. If you plan to attend an activity, event or otherwise visit Camp Wa-Ri-Ki you must read and sign this waiver of liability.
---
JULY 28, 2021: Gov. Jay Inslee announced Wednesday that the state is recommending residents wear masks in indoor public spaces regardless of vaccination status in counties where COVID-19 transmission levels are surging, which includes most of the state.
This is in line with Tuesday's guidance from the Centers for Disease Control and Prevention (CDC), recommending that even fully vaccinated people should go back to wearing masks indoors to help prevent the spread of the highly contagious delta variant.
JUNE 30, 2021. Camp Wa-Ri-Ki is open for camping, schools, groups and organizational use. we are NOT offering overnight sessions at this time as we continue to comply with Washington State Department of Health guidance and restrictions. You can read the latest plan here and read the following statement which still provides prudent advice to keep our campers, staff and community safe!
We invite you to read our "Safety First" plan and accompanying policies to better understand how Camp Wa-Ri-Ki is protecting campers, staff, volunteers and visitors. Use the drop down menu above to find policies, press releases and updated health department guidance on COVID-19 safety at Camp.
Thank you for complying with these important guidance and safety regulations. We are making decisions using a combination of 1) best understanding of the guidelines as they are written, 2) best understanding of the intent behind the guidelines, and 3) our understanding of best practices as they relate both to mitigation of COVID and protecting Kiwanis Camp Wa-Ri-Ki as an important part of our nonprofit community organizations.
We want to see you at Camp Wa-Ri-Ki for many, many seasons to come. Together, we can help ensure that happens. We are committed to your health and safety while at camp. Compliance with these guidelines helps us help you which helps all of our communities.
~ Your COVID-19 Safety and Compliance Team at Camp Wa-Ri-Ki