An Outdoor Nature
Photography Workshop
Two Zoom meetings (plus one field photography session on your own) class with award winning National Geographic Magazine photographer,

Mark Gamba

Learn from the Best!  Mark's photographs have graced the covers of magazines including National Geographic, Communication Arts and Outside. They've been used to market products from Adidas shoes to Snickers candy bars.
ZOOM Session 1 gives shooting skill instruction, then you take photos and in ZOOM Session 2 Mark will review some of the photos submitted.
Learn basic photography techniques for shooting outdoors.
Develop or strengthen your appreciation for nature through photography.
Network with other photographers to get more enjoyment out of outdoor photography activity.
Camp T-Shirt awarded to 3 best of class winners
Register Before August 5th and receive a 20% off Coupon for shirts and Wa-Ri-Ki Gear in our online Store!

​Monday, Sept. 21st, 2020 – Session one (ZOOM meeting) – 90 Minutes of Learning! | 6:30 pm
Kick off your two class series as Mark introduces you to his Top Ten Tips for capturing the great outdoors. Mark will share his techniques for capturing light, close-ups, landscapes, animals, bugs and more. You will see examples of these techniques through some of Mark's photos he will be sharing.

Your choice of days between Sept. 21st and Oct. 17th – Outdoor Photography on your own | 6:30 pm
Hone your skills outside with your camera and take a photo to submit to Mark for review in the final session.
Option A: We encourage you to come to Camp Wa-Ri-Ki to take your photos. We require safe distancing; masks must be worn upon arrival; and we have hand washing stations available. Your temperature will be checked upon arrival. We ask you contact our Camp Host, Autumn to arrange time(s) to be at Camp as we must limit the number of people onsite at any given time.
Why do we ask you to come to Camp for your photo shoot? Because we want to see the Camp through your lens. We want to see what you see as photo worthy – although we think the entire Camp makes a pretty nice picture! Plus, you will be doing us a great service in allowing us to show your photos to others in the many ways we advertise for camp programs.  Call ahead to reserve a time – 360.837.3168.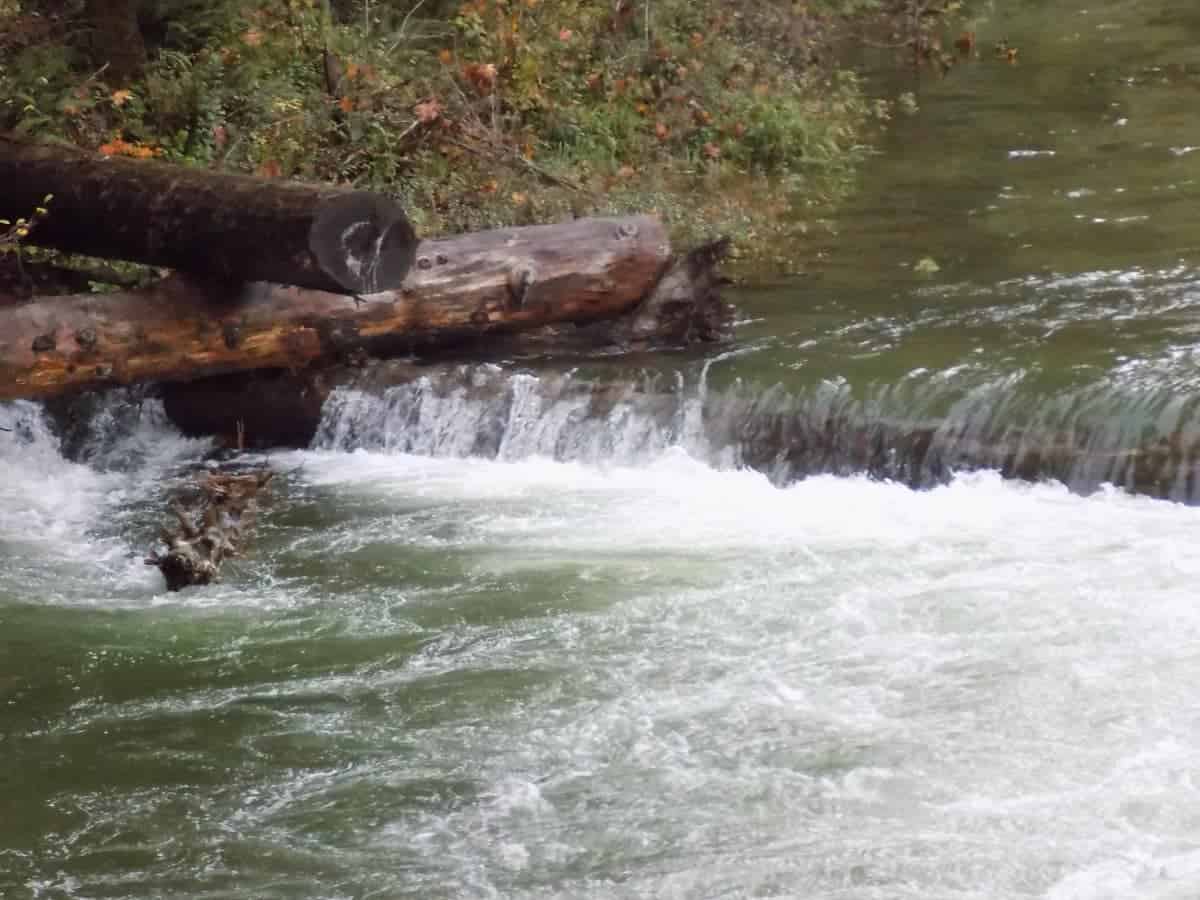 Option B: If you are unable to visit Camp for your photo shoot then we suggest using your backyard or a local park. We are certain you will find interesting subject there too!

​Monday, October 19th, 2020 – Final Session (ZOOM meeting) – 90 Minutes of Learning!
After your photo shoot, please send up to five photos to Mark for review and possibly use as examples to the group during our final session. In this process you will learn from others as well by showing your fellow nature photographers your work!
Questions? Contact Barbara McCullough-Jones,
Camp Wa-Ri-Ki Development Director with questions Barbara@CampWaRiKi.com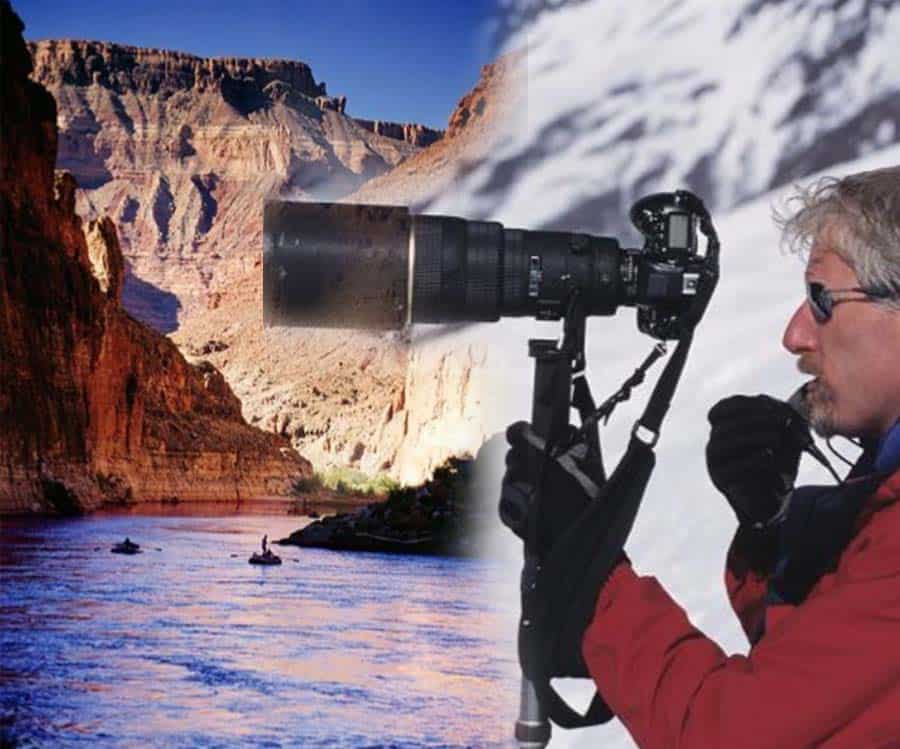 Register Now for Photography Workshop with Mark Gamba, National Geographic 
NEW SESSION DATES: Sept. 21st & Oct. 19th (ZOOM) 
Cost: $125 ea. 16-21 years. Seniors 60+, Veterans/Active

Class Complete for this Quarter — watch for new courses in 2021