Camp Wa-Ri-Ki Nature Day 2020
Free Forest School, Smokey Bear, Friends of Trees, Firetruck, Ladybug Observations, and More!

Lunch is served at this event!
Free Forest School
Smokey Bear
Friends of Trees
Firetruck
Ladybug observations
Plenty of other fun activities!
Register Before May 1 and receive a 20% off Coupon for shirts and Wa-Ri-Ki Gear in our online Store!

​July 15, 2020 – Camp Wa-Ri-Ki Nature Day | 10am-3pm | $15 per person for first 4 people, $10 for 5th person, $5 for 6th person 
Our goal for the Annual Nature Day at Camp Wa-Ri-Ki is to connect families with nature. We will be learning all about nature and, of course, have fun while experiencing a traditional camp experience. You can expect plenty of camp songs, creating round wood necklaces, crafts, and much more! Families who have joined this event for years love it, and if you're a new participant, you'll enjoy it just as much!
Questions? Contact Briana Parks, Camp Wa-Ri-Ki event coordinator with questions Events@CampWaRiKi.com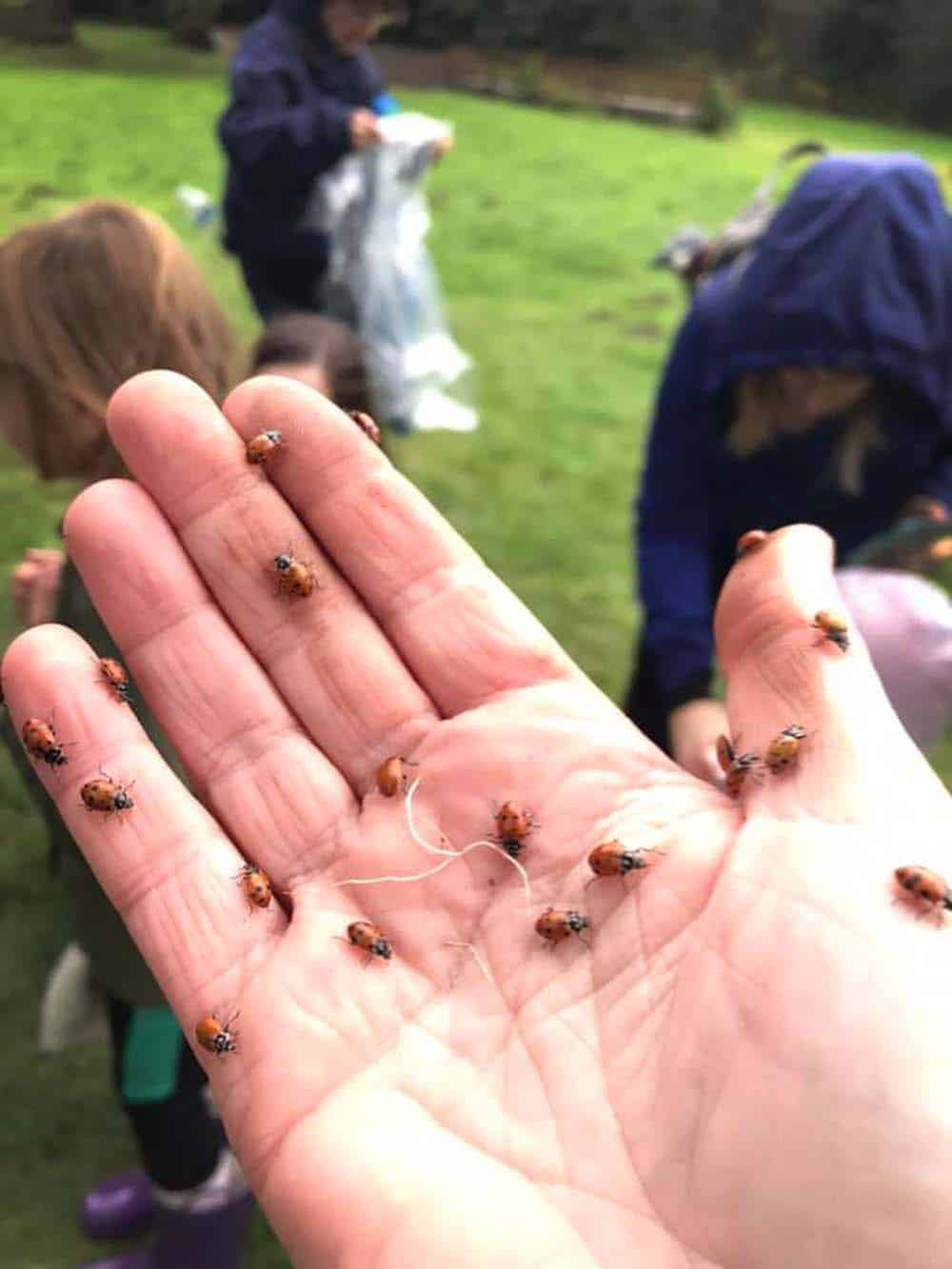 Having fun with ladybugs at last year's event!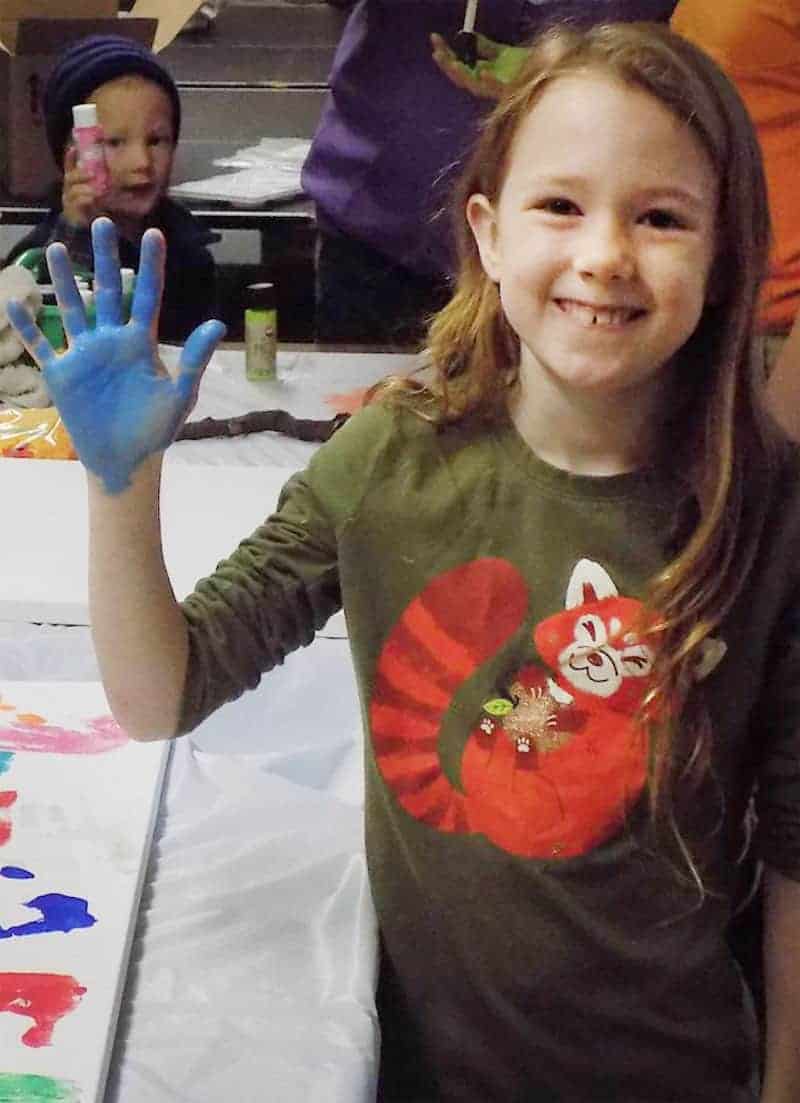 Register Now for Camp Wa-Ri-Ki Nature Day 2020